Search Results
Displaying results for 'Alaska Region':
---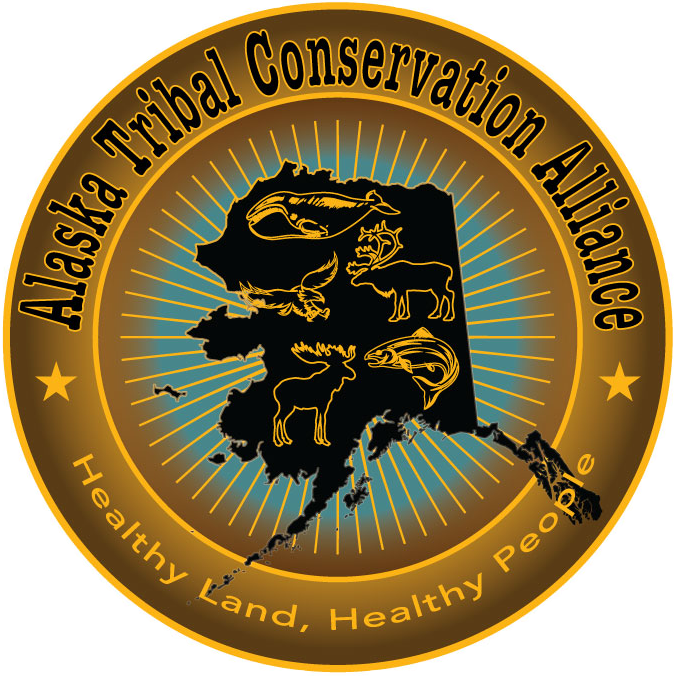 ATCA's central mission is the conservation and sustainable use of natural resources in Alaska. To promote this, ATCA provides education, outreach, and technical assistance to Tribal Conservation Districts and their Tribal Governments throughout Alaska, strengthening traditional subsistence activities and preservation of cultural lands. ATCA supports capacity-building efforts of Tribal Conservation Districts and brings partners together to complete conservation projects that sustain natural resources. ATCA facilitates the partnerships between Tribal Conservation Districts, Alaska Native Corporations, Government Agencies, and other stakeholders to address natural resource concerns, exchange knowledge, and discuss solutions.
---
Founded by the Kodiak Archipelago Leadership Institute, Small Farms of the Kodiak Archipelago serves four communities that include the Native Village of Port Lions, Native Village of Ouzinkie, Native Village of Larsen Bay, the Alutiiq Tribe of Old Harbor. The program provides tribally grown food for community members and elders. The Farms bring together four communities of Alutiiq descent, which are only reachable by small plane or boat, to support infrastructure, training, and business planning. The project continues to build a region-wide team and farming teams that assist each other.
---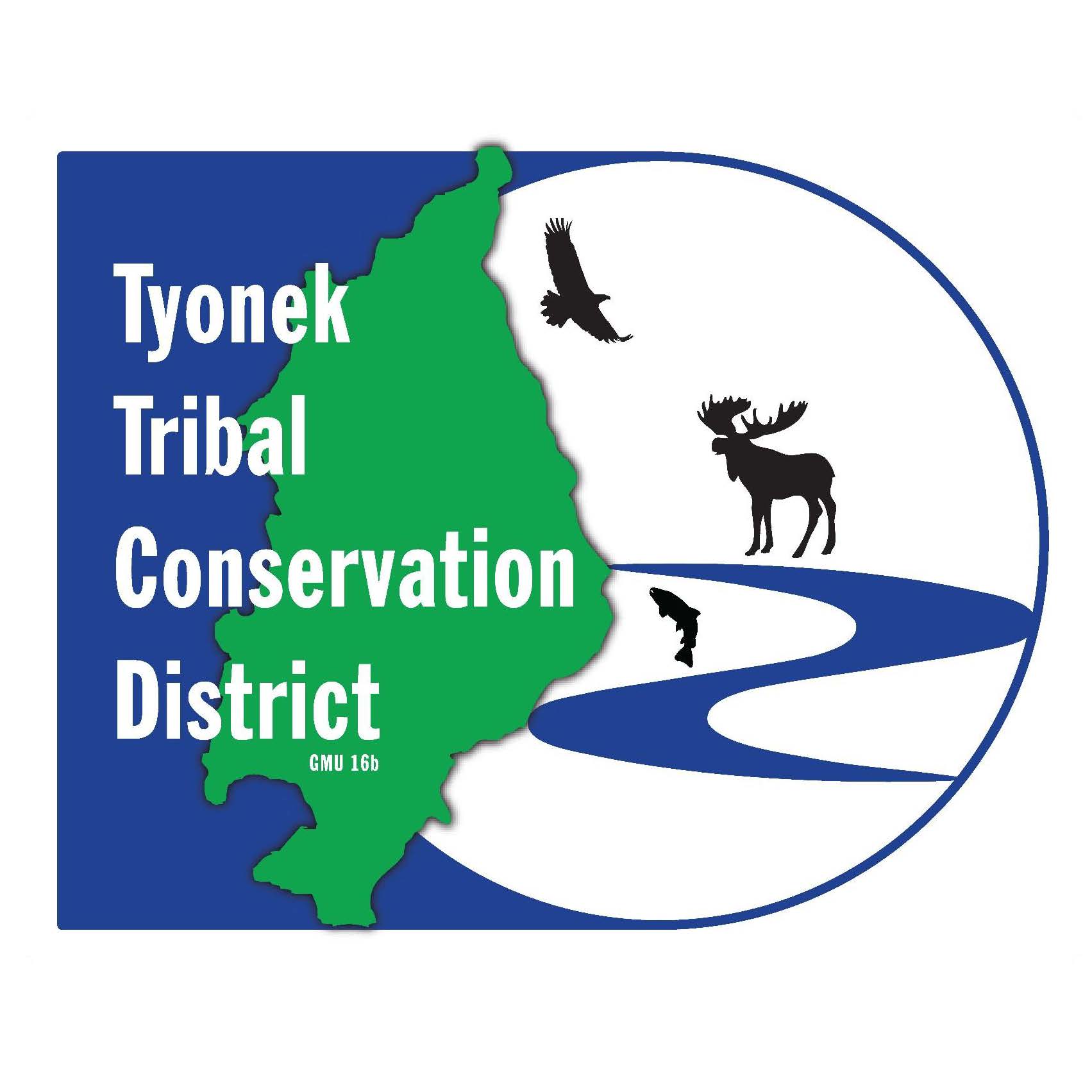 Website: ttcd.org
Point of Contact: Christy Cincotta
Phone Number: (907) 646-3109
Tyonek Tribal Conservation District (TTCD) is a nonprofit organization located in Anchorage, AK that addresses local issues through community-driven conservation. Their mission is to conserve, enhance, and encourage the wise use of the natural resources. Through the Tyonek Grown Program, TTCD improves food security through community agriculture. At the Tyonek Garden, an organic farm run on renewable energy and focusing on youth education, Tyonek youth are engaged in every step of the farming process. Tyonek Grown vegetables are served in the local school cafeteria and in the Tyonek Elders Lunch program. The Tyonek Grown Program includes statewide outreach and education ...
---